Soak up the Sun this summer with these Fruit-filled, kids-friendly punches and shakes that are perfect treats on hot days. Celebrate the summer season with these essential summer coolers. Need some non-boozy options? Try these favourite ones..!!
Drink Up..!!!
1.

Quick Tang-Milkshake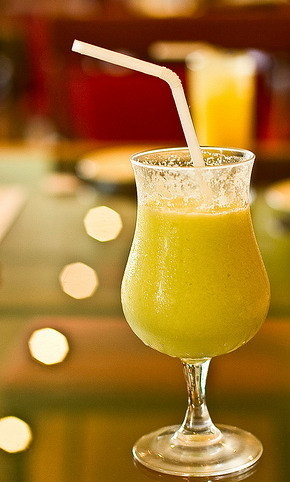 Unknown
Mix 10 tsp of Tang( Mango flavour )with 500ml of Milk, add ice cubes and shake in the mixer until smooth. Serve with a scoop of ice cream.
2.

Ice with Honeydew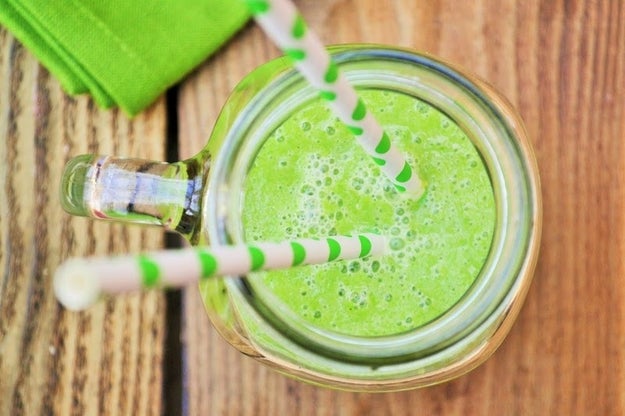 Unknown
Purée 1 cup each frozen honeydew melon and diced frozen cucumber with the juice of 1 lime and some sugar. Serve chill with a leaflet of Mint.
3.

Lychee Sparkler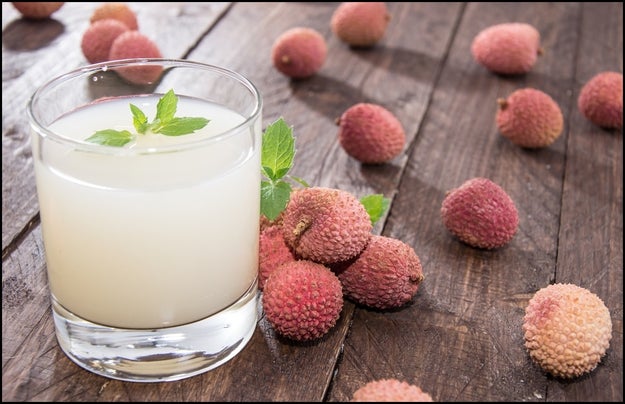 Unknown
Purée 1 cup fresh frozen lychee with 1/2 cup each plain water and rose water and sugar. Serve Chill.
4.

Kiwi Punch
Unknown
Purée 7 peeled and diced kiwis with 1/2 cup sugar, the juice of 2 limes and 1 cup water; strain and serve over ice.
5.

Chocolate-Cherry Shake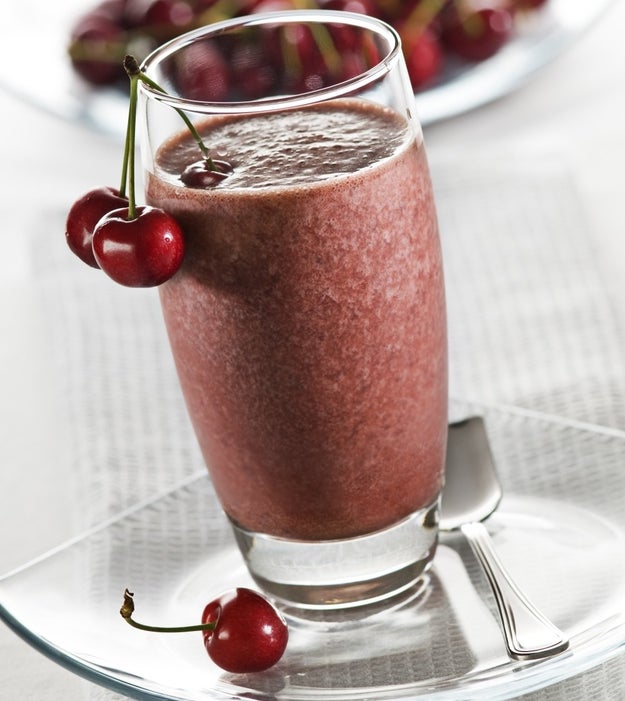 Unknown
Purée 1 cup vanilla ice cream, 1/4 cup milk, 1/2 cup frozen cherries and 8 chocolate wafers. Serve Chill with crushed Almonds.
6.

Raspberry-Pink Lemonade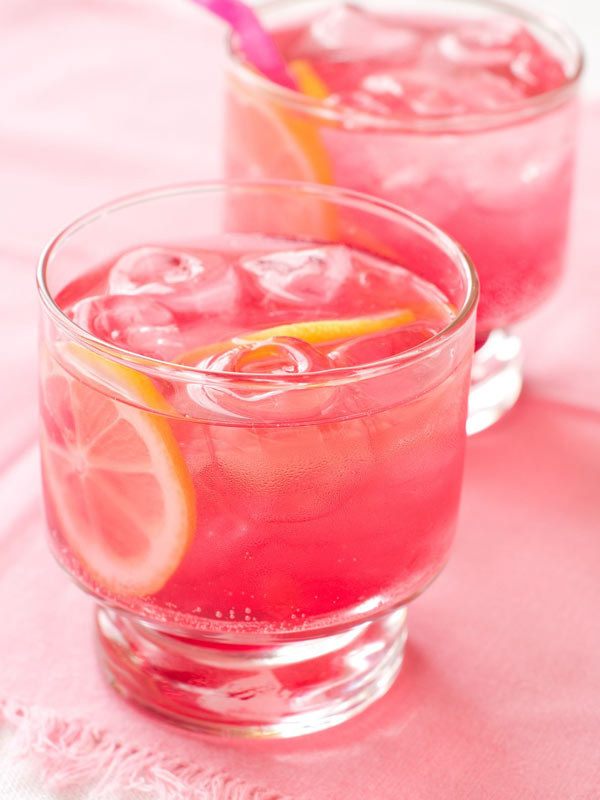 Unknown
Boil 1/2 cup sugar, 1/2 cup water and 1 cup raspberries; let cool. Strain into a pitcher, stir well in 1/2 cup lemon juice, 1 cup cold water and ice. Serve Chilled.
7.

Virgin Daiquiri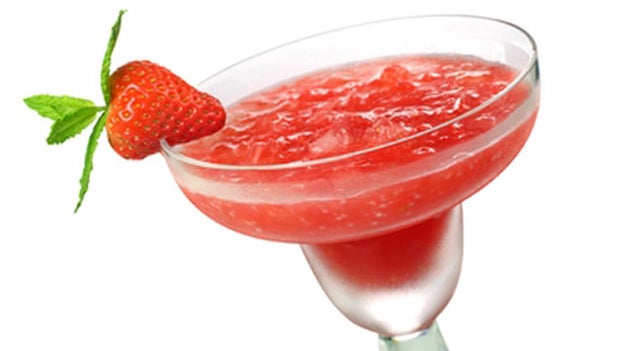 Unknown
Purée 2 cups crushed ice, 1 cup sliced strawberries, 1 Cup orange juice, 1/2 cup lime juice and 1 tablespoon superfine sugar. Pour into 2 glasses and serve chill.
8.

Mexican Strawberry Water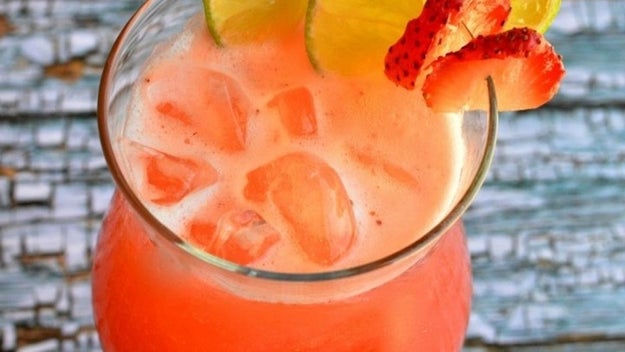 Unknown
Purée 4 cups frozen Strawberries with sugar, water and lime juice of 1 lime, strain and serve chilled.
9.

Brazilian Lemonade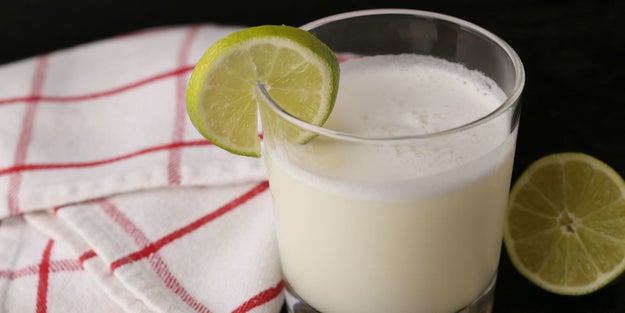 Unknown
Mix juice of 2 limes, 1/2 cup sugar, 3 cups water and 1/2 cup sweetened condensed milk. Blend well in a blender. Serve Chill.
10.

Berry Delicious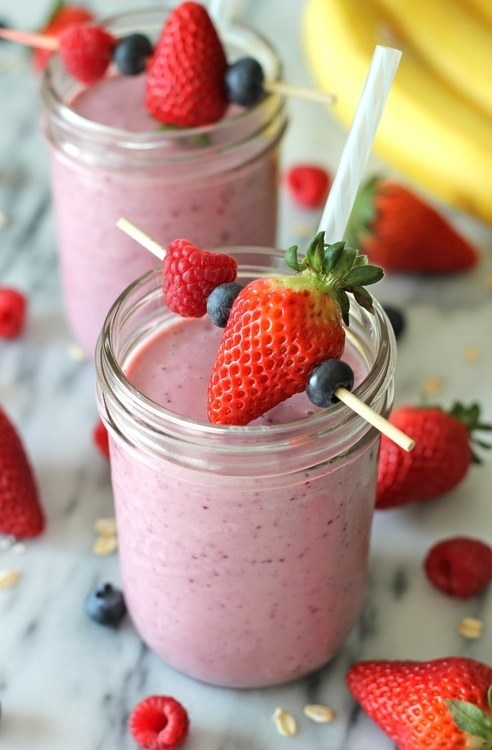 Unknown
Blend together frozen mixed berries, 1 banana, 1 cup strawberry flavoured yogurt, 1 cup milk, sugar and ice. Pour in glasses and Serve Chill.